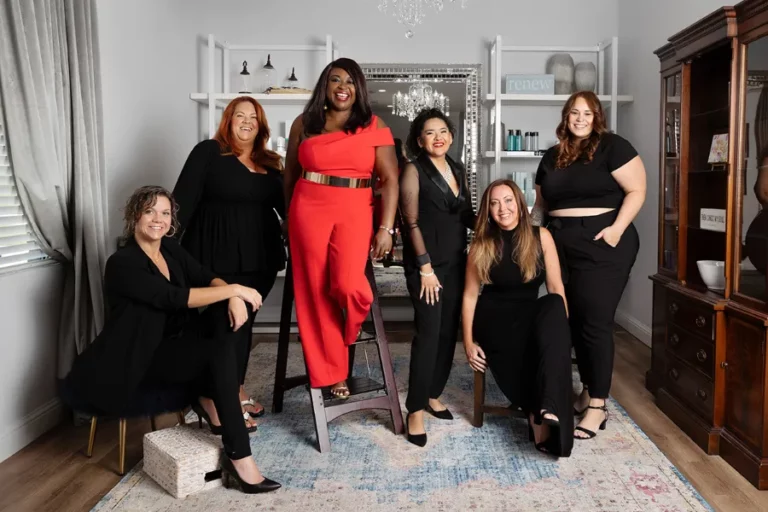 Aesthetica Montgomery Med Spa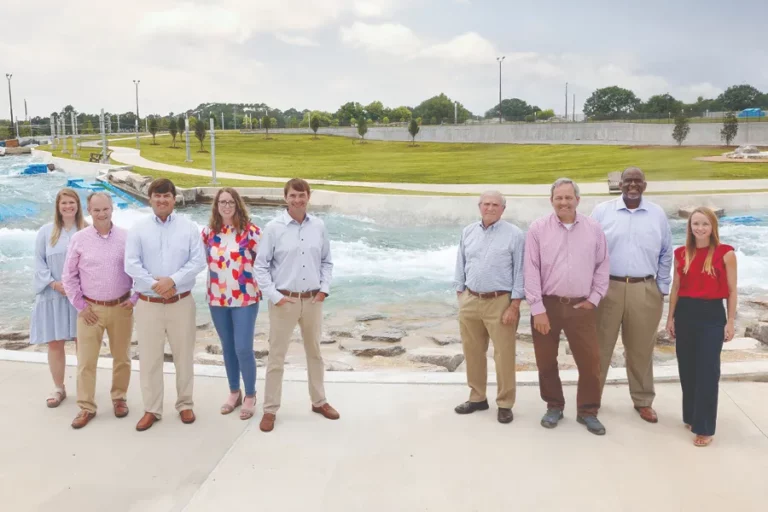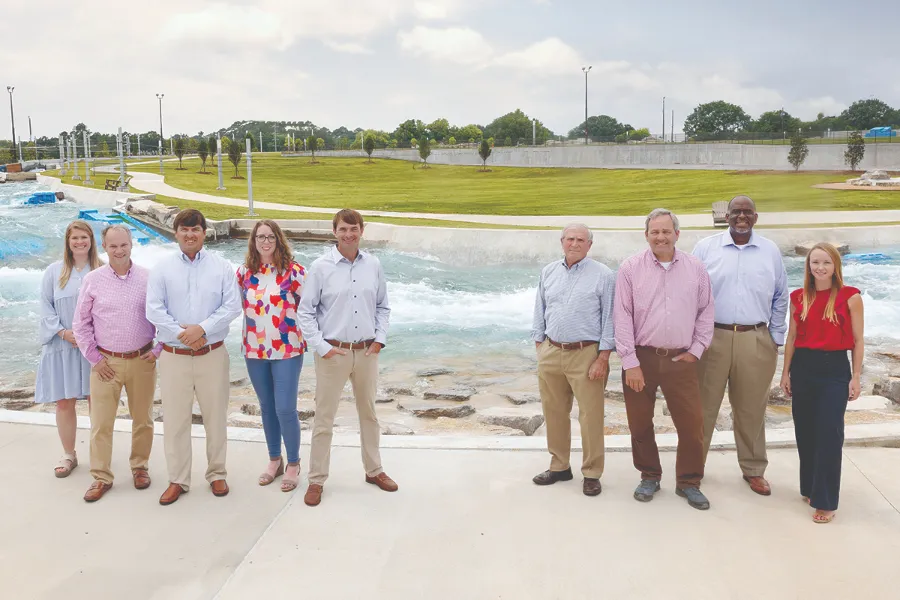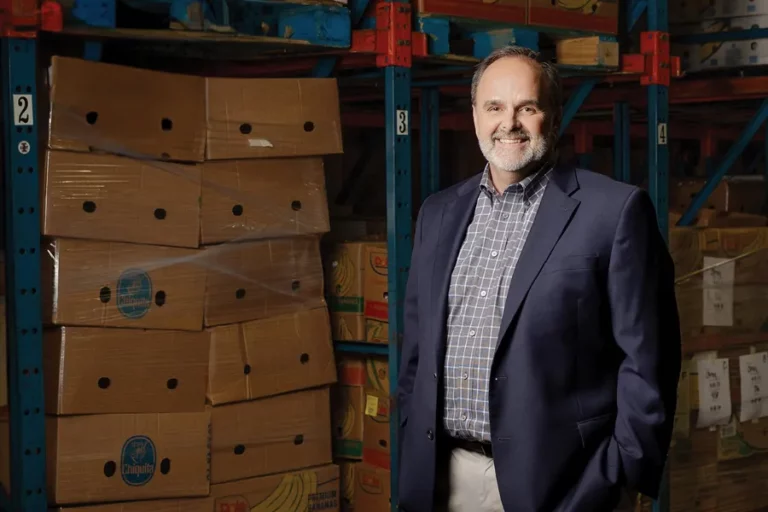 Heart of Alabama Food Bank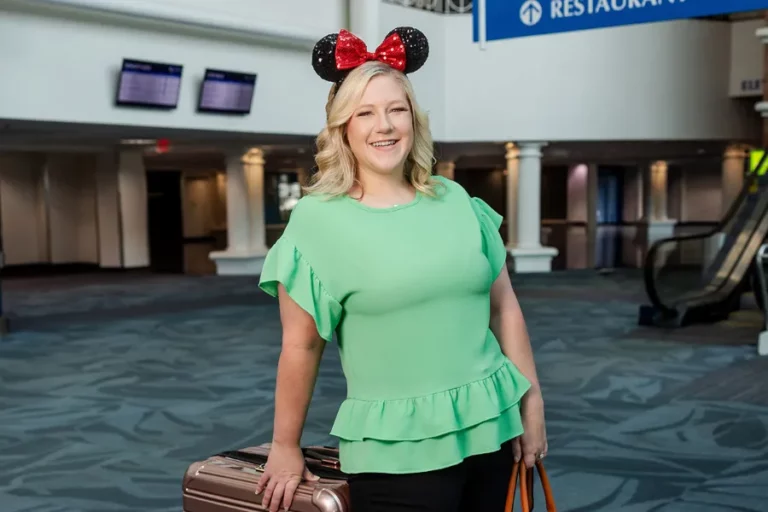 Fairytale Journeys by Brittany Manning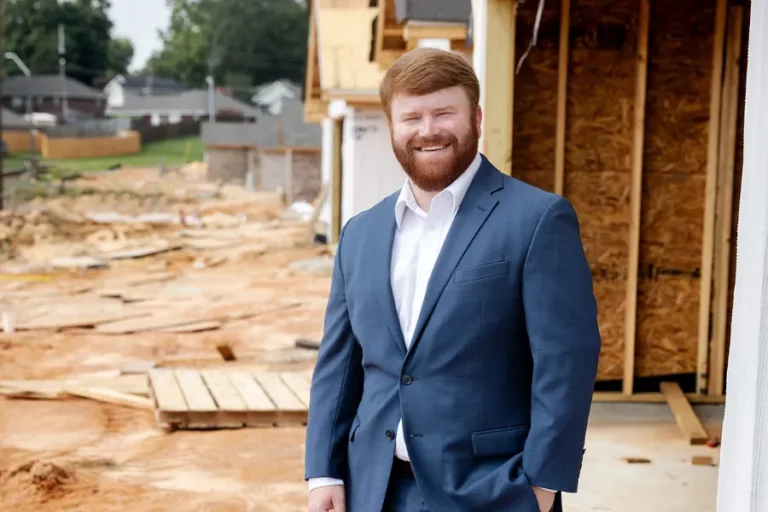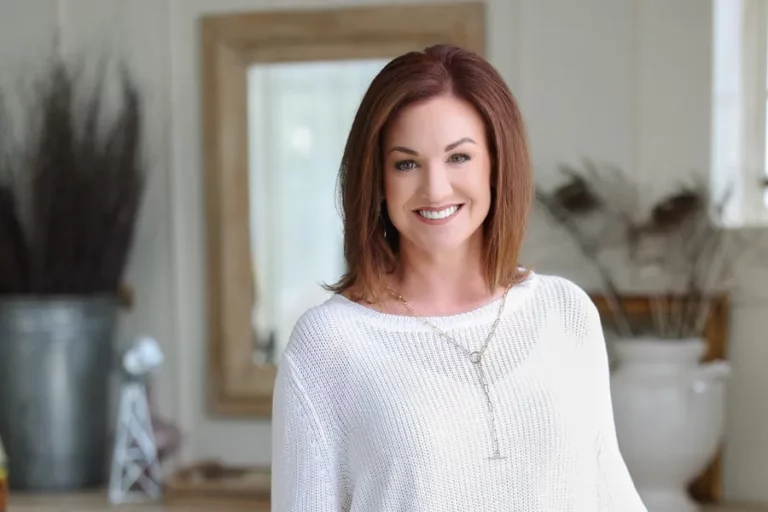 Hampstead Community Realty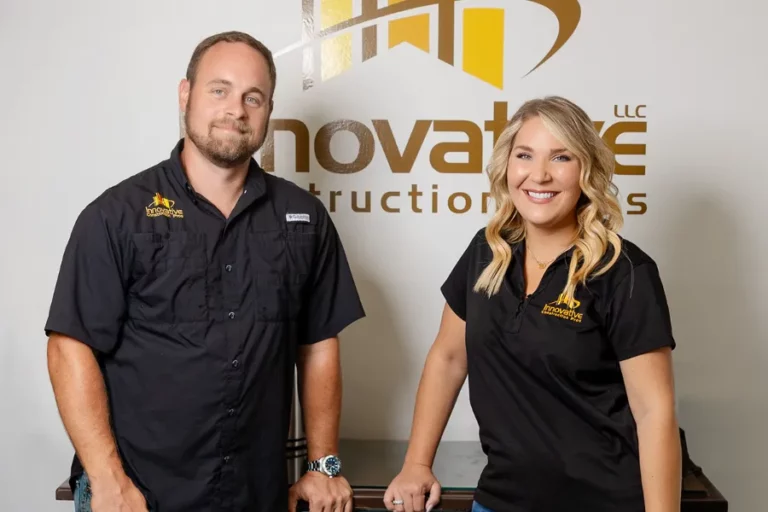 Innovative Roofing Pros, LLC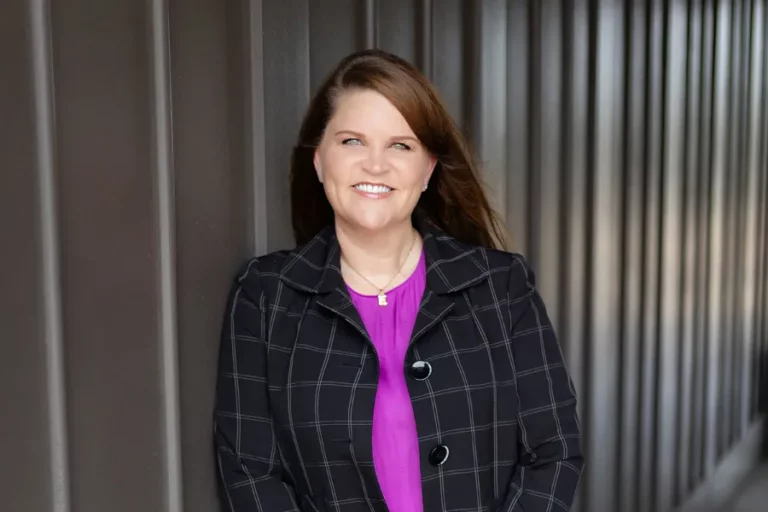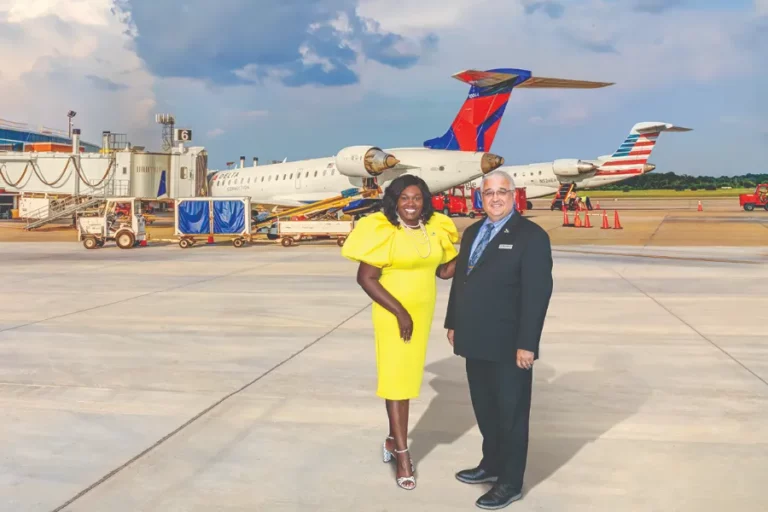 Montgomery Regional Airport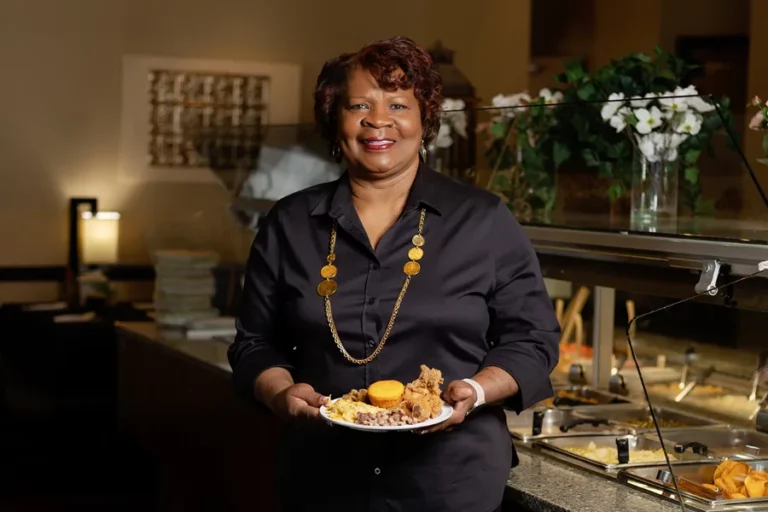 Martha's Place Buffet and Catering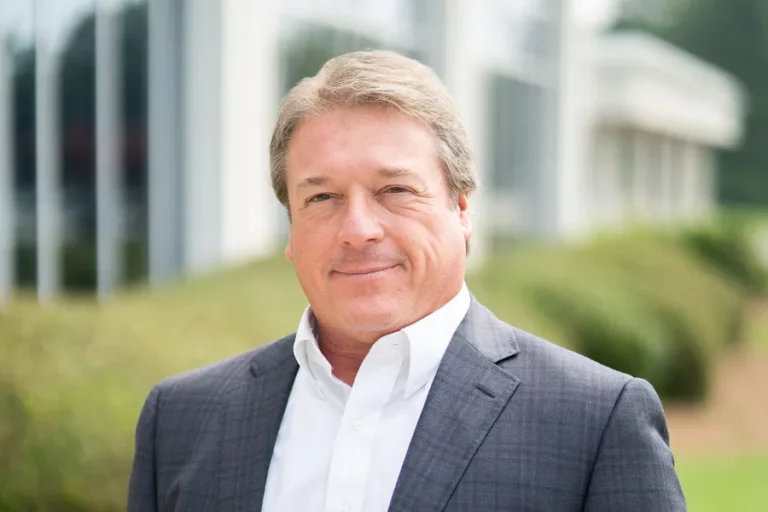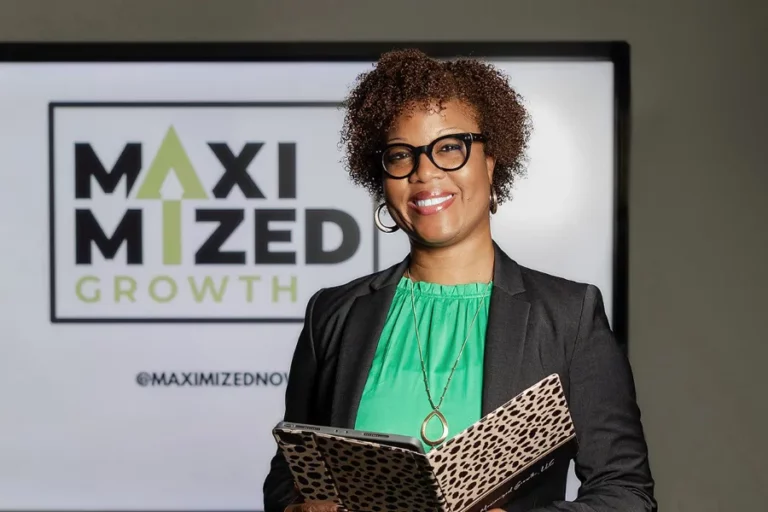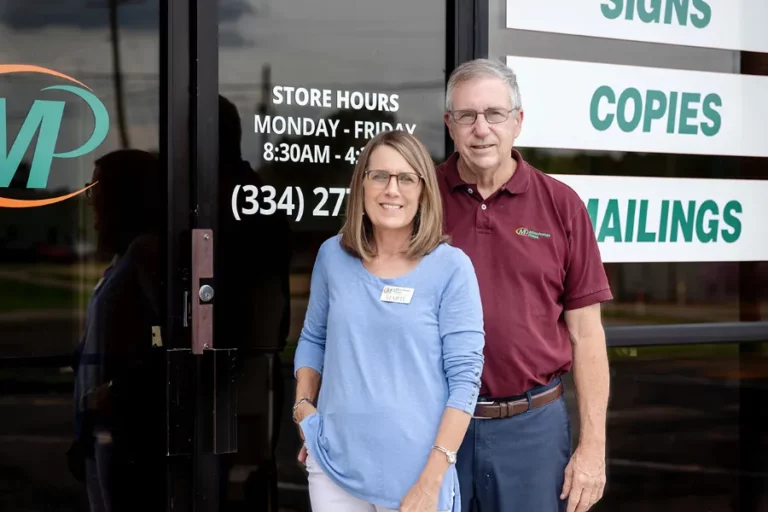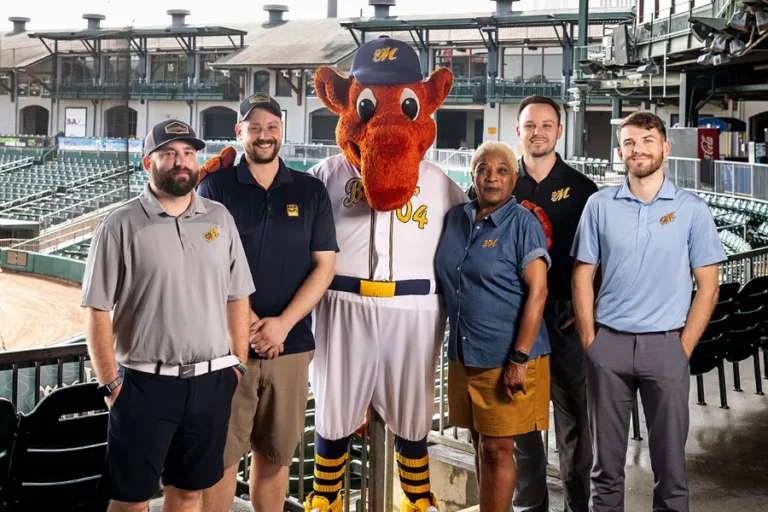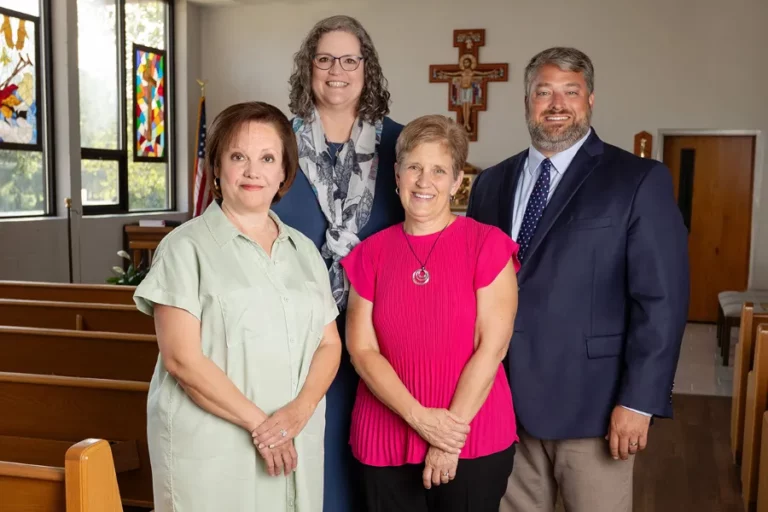 Montgomery Catholic Preparatory School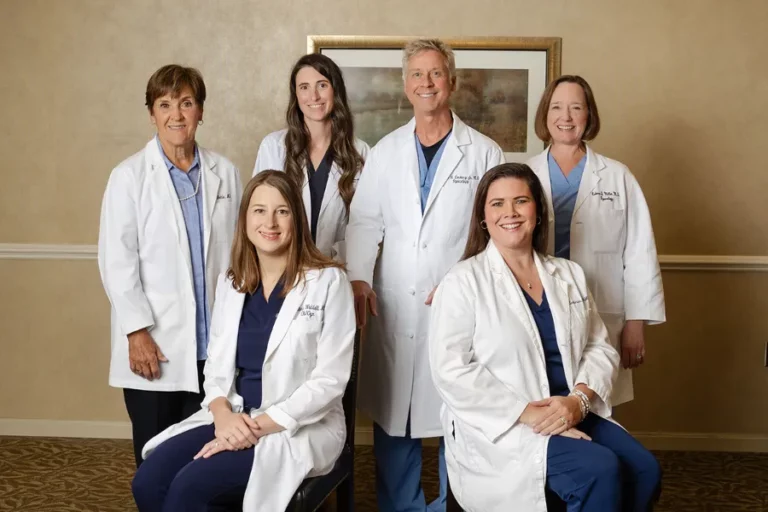 Montgomery Women's Health Associates, PC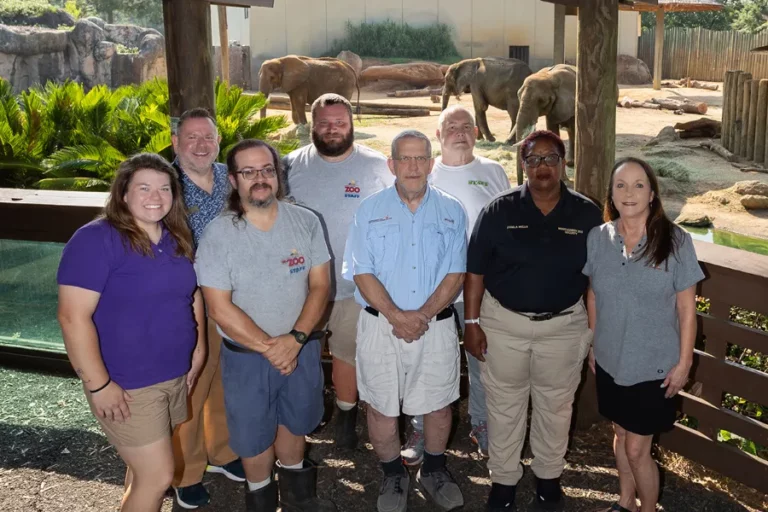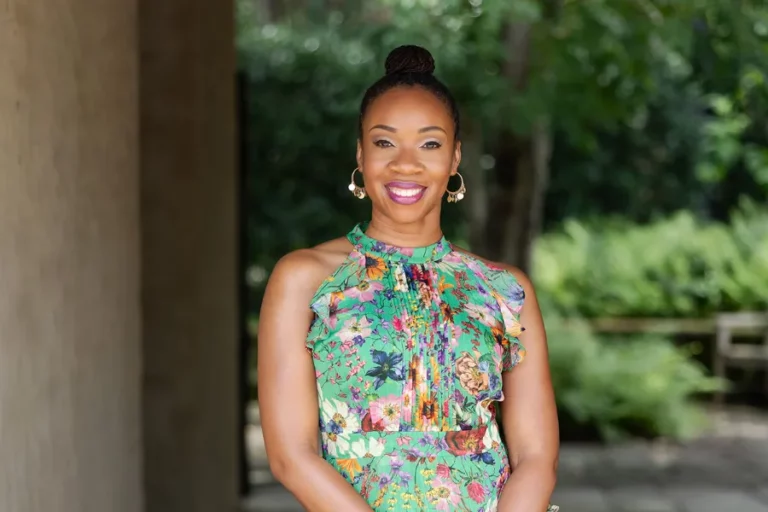 Parakeleo' Counseling, LLC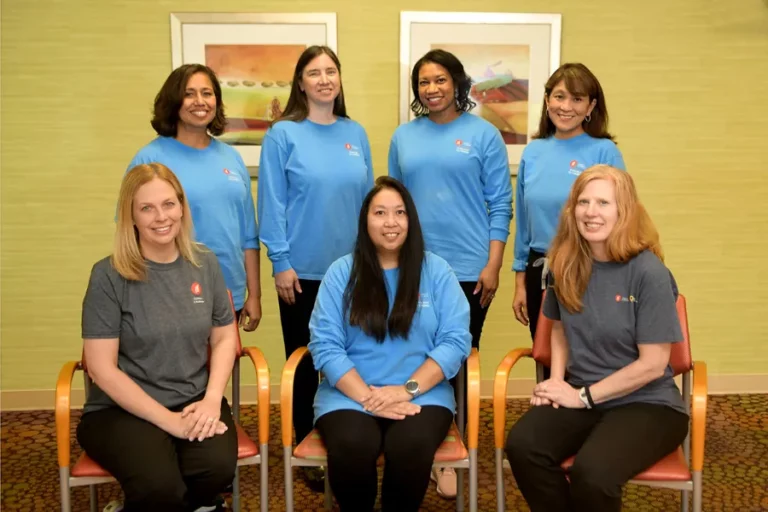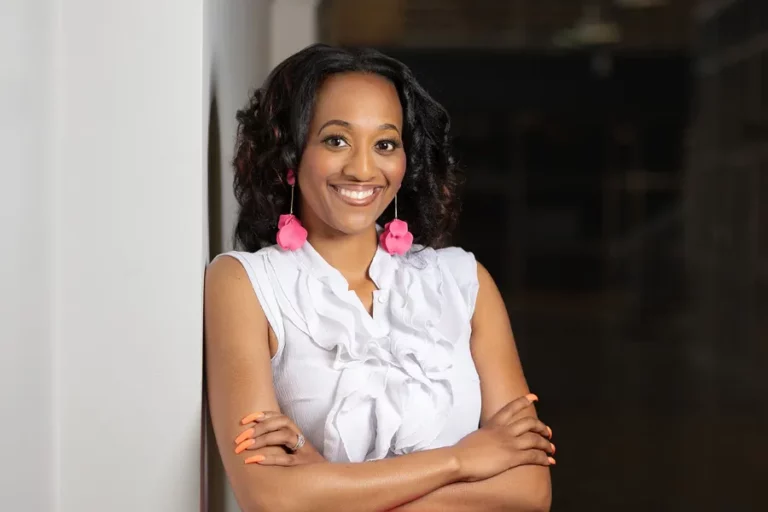 The Region HR Consulting Firm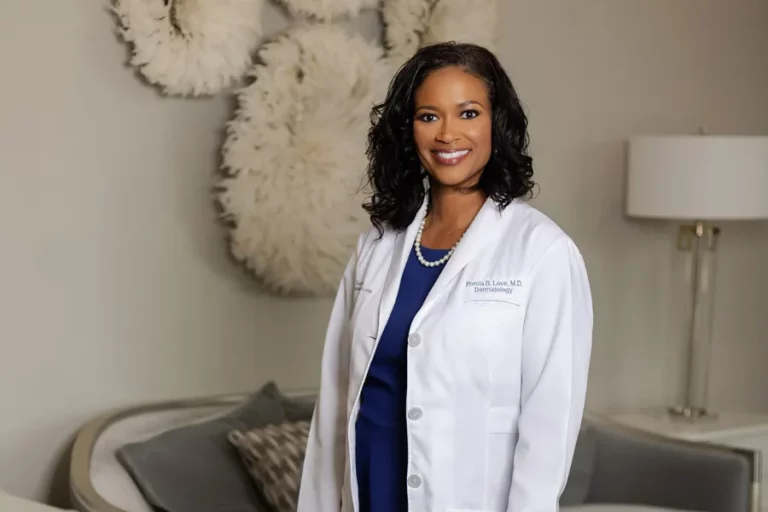 River Region Dermatology and Laser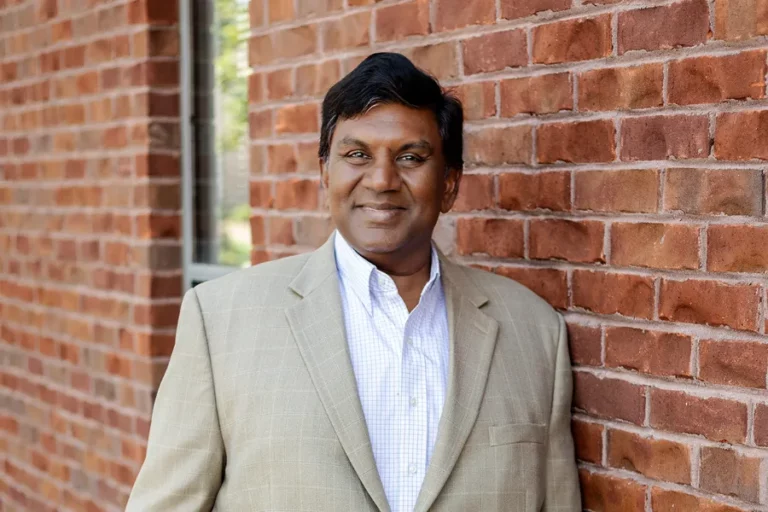 River Region Psychiatry Associates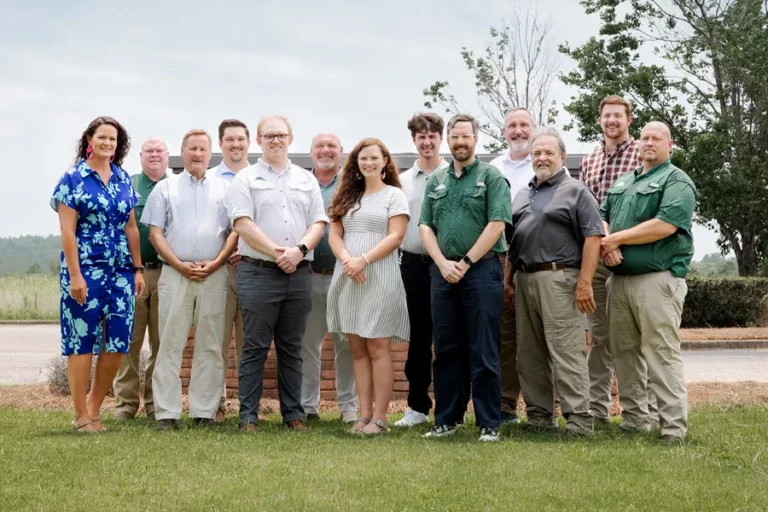 Russell Construction of Alabama, Inc.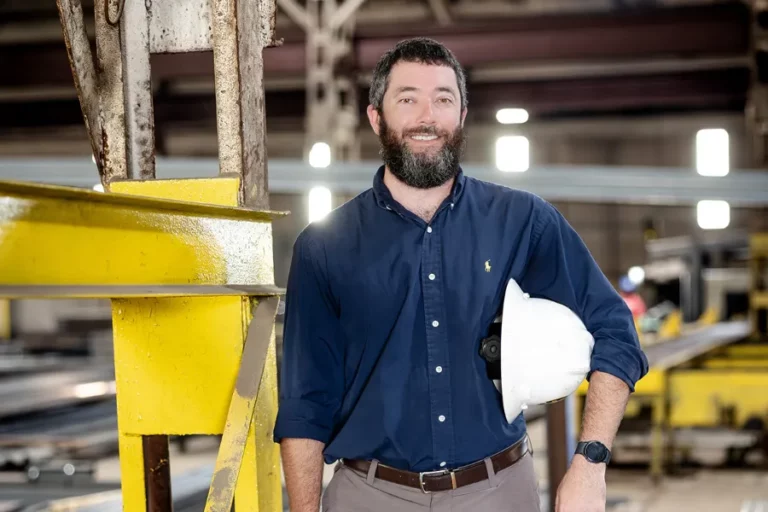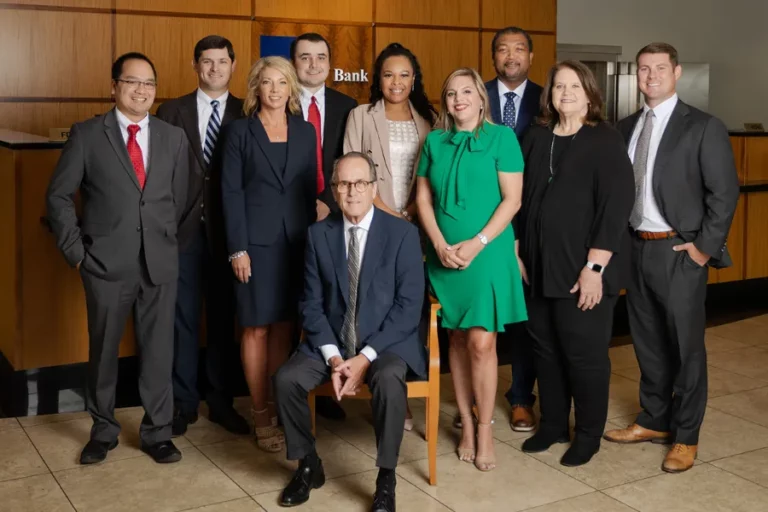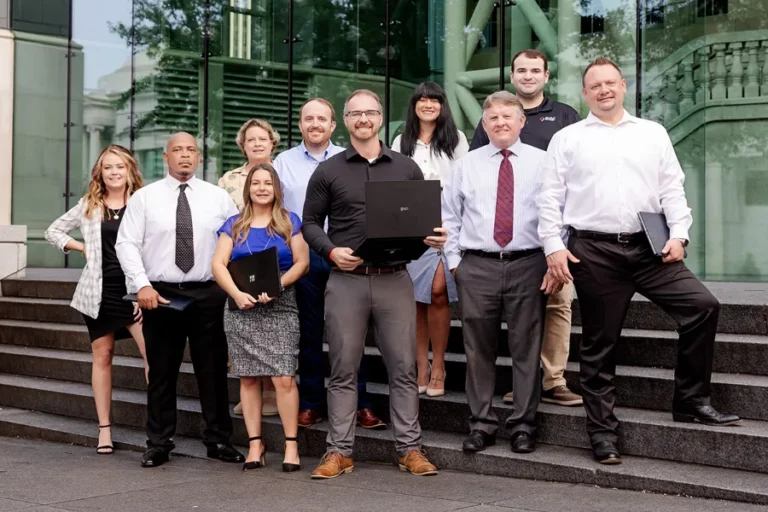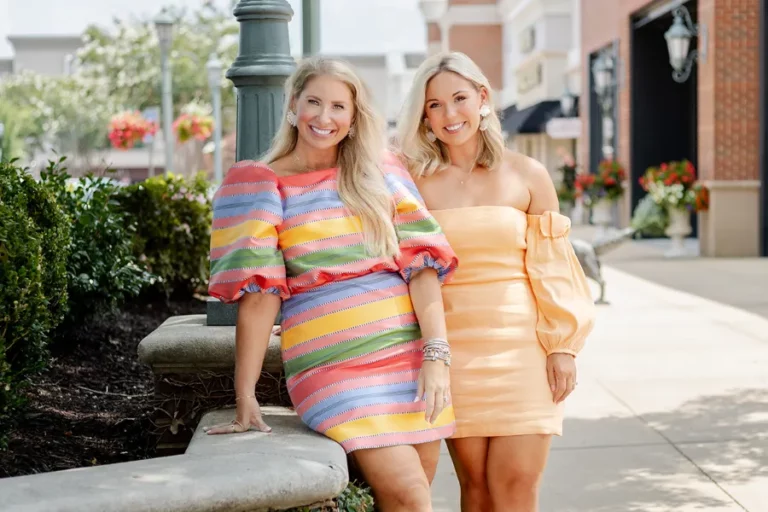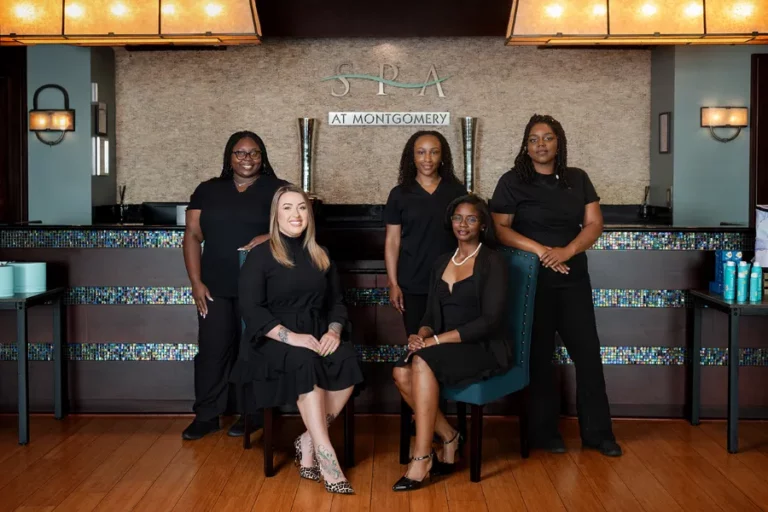 exploreMedia is pleased to present its inaugural issue of Faces of Montgomery, a publication crafted to shed light on some of the faces behind the businesses making Montgomery thrive.
Within this website, you'll discover individuals and companies we trust, identify with, engage with, and draw inspiration from. They've weathered sleepless nights, late hours, and both highs and lows to best serve the residents of Montgomery.
These faces were hand-selected by our team to ensure that these businesses truly represent the "Face of" their category as an expert in their field.
We hope you enjoy this glimpse of the people who are ready, willing, and able to serve Montgomery and the River Region.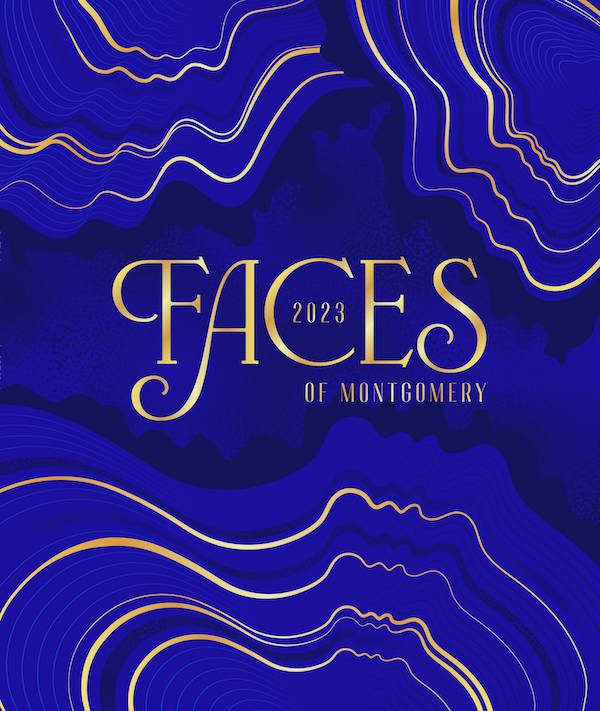 Become a CentrAL Insider!
Get weekly Central Alabama business updates, special giveaways and discounts, exclusive launch party invitations, and more!