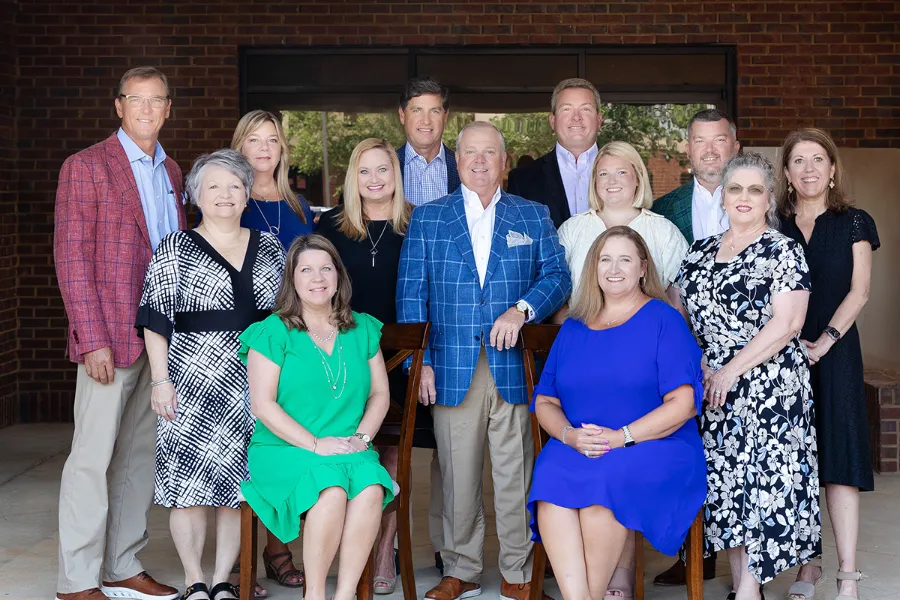 The Face of Employee Benefits
Established in 2002, Alliance Insurance Group, LLC has emerged as a leading insurance agency in Montgomery. Their primary focus revolves around providing comprehensive employee benefits consulting and insurance services. The agency takes pride in its ability to offer tailored solutions that precisely cater to the unique needs of its clients, spanning health, dental, life, and disability coverage.
What sets Alliance apart is its unwavering commitment to fostering deep relationships. They approach each interaction with a friendly mindset, striving to comprehend their client's objectives and challenges. By doing so, they deliver personalized solutions and navigate the intricate insurance landscape.
Alliance's resounding success is founded on a bedrock of integrity, professionalism, and an unyielding pursuit of excellence. Their clients and the community place unwavering trust in them, as they consistently prioritize doing the right thing. As they look to the future, their focus remains on sustained growth and adaptability. They proactively stay informed to serve effectively and continue to remain at the forefront of the industry.
The ultimate goal for Alliance is to become the go-to option for exceptional employee benefits consulting and insurance services. As a prominent "Face of Montgomery," they express profound gratitude for the trust bestowed upon them and reaffirm their commitment to providing outstanding service and expertise.
6730 TAYLOR CT, MONTGOMERY, AL 36117
Become a CentrAL Insider!
Get weekly Central Alabama business updates, special giveaways and discounts, exclusive launch party invitations, and more!