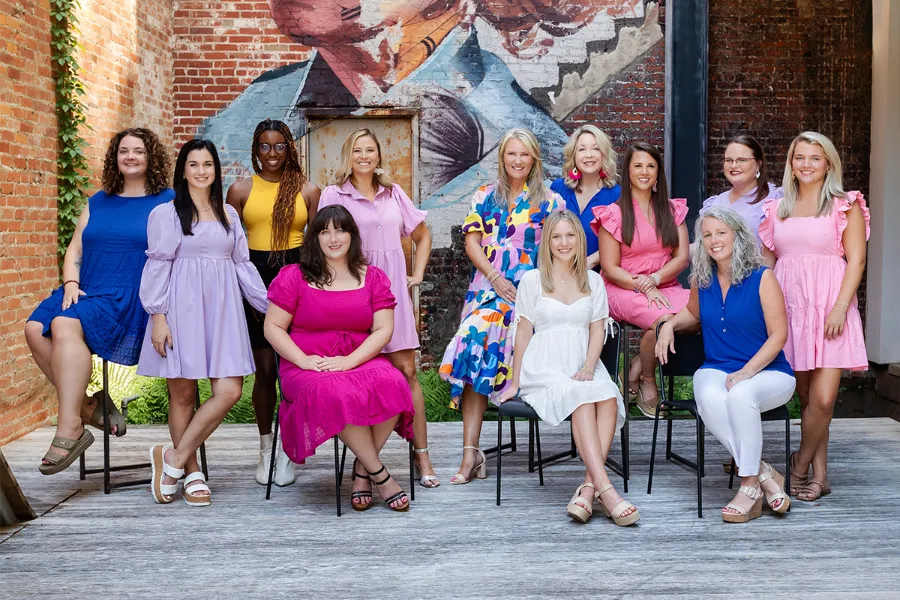 The Face of Strategic Marketing
Founded in 2006 by Pam Mashburn, exploreMedia began with just one print publication and a warm-welcome service geared towards welcoming new families to the River Region. Over the years, it has grown into a full-service media agency offering both digital and print solutions.
With over 300 clients, ranging from small businesses to large corporations across various industries, exploreMedia's strength lies in its strategic and individualized approach to each client.
At exploreMedia, the focus is not just on digital offerings; the team is results-driven. Their smart, resourceful, and collaborative approach creates unique, pragmatic, and relevant content that builds trust in the brands they promote.
In addition to their digital expertise, exploreMedia has made a significant impact in the world of print publications. Know the Community, CentrAL INC!, and the Montgomery Visitor Guide provide unique opportunities for businesses to connect with their target audience.
By staying ahead of the digital and media landscape, exploreMedia has become a leader in niche marketing.
6719 TAYLOR CIR, MONTGOMERY, AL 36117
Become a CentrAL Insider!
Get weekly Central Alabama business updates, special giveaways and discounts, exclusive launch party invitations, and more!